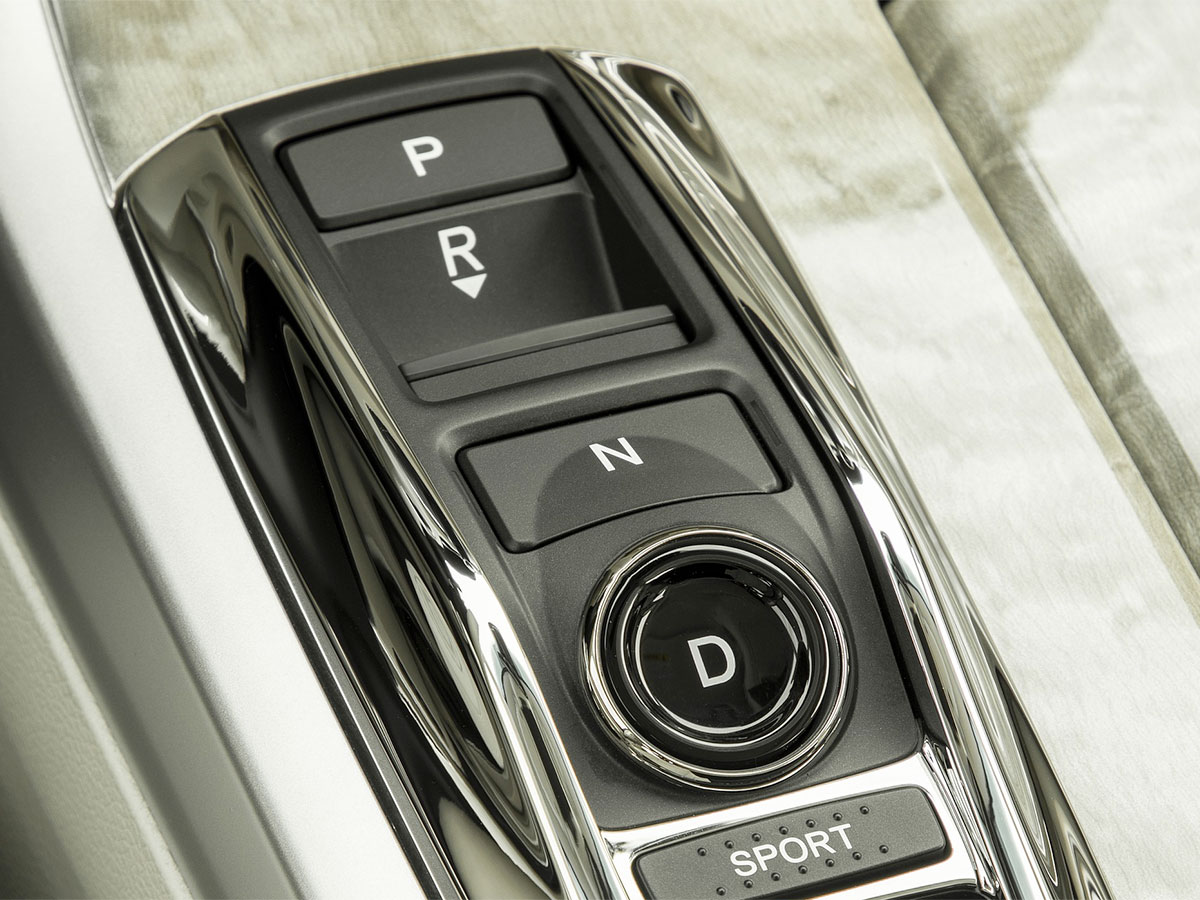 Transmission Fluid Exchange in Fort Worth
Your transmission fluid does not need to be changed very often, so it is something that is easy to forget. At Hiley Acura in Fort Worth, TX, we are here to remind you, and to help you keep up with maintaining your transmission and your entire vehicle.  Transmissions are fairly low-maintenance, but it is still important to keep it maintained. Like many areas of auto-repair, taking care of maintenance will keep you from having large repair bills later on, or at least delay them a very long time. We are in Fort Worth, and a short drive from North Richland Hills, Bedford, Saginaw, and Arlington, TX.
What Is a Transmission Fluid Exchange?
As the name suggests, a transmission fluid exchange involves taking the old fluid out and putting new fluid in. There is also a thing called a "flush," which goes further and gets all of the liquid out of the lines, pan and torque converter.  Just like engine oil, or any fluid, transmission fluid will break down over time and not provide the lubrication it did when it was new. The fluid will also eventually have tiny specs of metal in it, that will prevent it from working as well as it could. Changing the fluid helps your transmission work better, and helps keep it shifting smoothly as you drive. As it helps the transmission work more efficiently, it also prevents problems from developing.
When Do You Need This Service Done?
Your owner's manual will give you guidance on when your transmission fluid should be changed. Cars are different, so that time may be different for various kinds of automobiles. If you hear a grinding sound coming from the area of your transmission, or if you feel it slipping as it changes gears, you should have that checked out immediately. It is not that hard to check the fluid yourself. If it is low, you should bring it in immediately.
When you check the fluid, it should be bright red and fairly transparent. if it is anything other than that, you need to have the fluid changed. Driving a car with low transmission fluid is asking for trouble. It will cause further damage to your transmission and you will likely need more expensive repairs. If the inner parts are not lubricated properly they will be damaged.
Transmission Fluid Exchange at Hiley Acura
If you are noticing symptoms, or if the owners manual says it is time, bring your car to Hiley Acura in Fort Worth, TX.  Give us a call and set up an appointment today. Keeping your car maintained will cost a little now, but it will prevent more costly repairs later. Changing the fluid is not very expensive, but buying a new transmission will cost thousands. Remember we are a short drive from North Richland Hills, Bedford, Saginaw, and Arlington, TX.
Dealer Wallet Service Marketing & Fixed Ops SEO by
Service Hours
Monday

7:00AM - 6:00PM

Tuesday

7:00AM - 6:00PM

Wednesday

7:00AM - 6:00PM

Thursday

7:00AM - 6:00PM

Friday

7:00AM - 6:00PM

Saturday

8:00AM - 6:00PM

Sunday

Closed