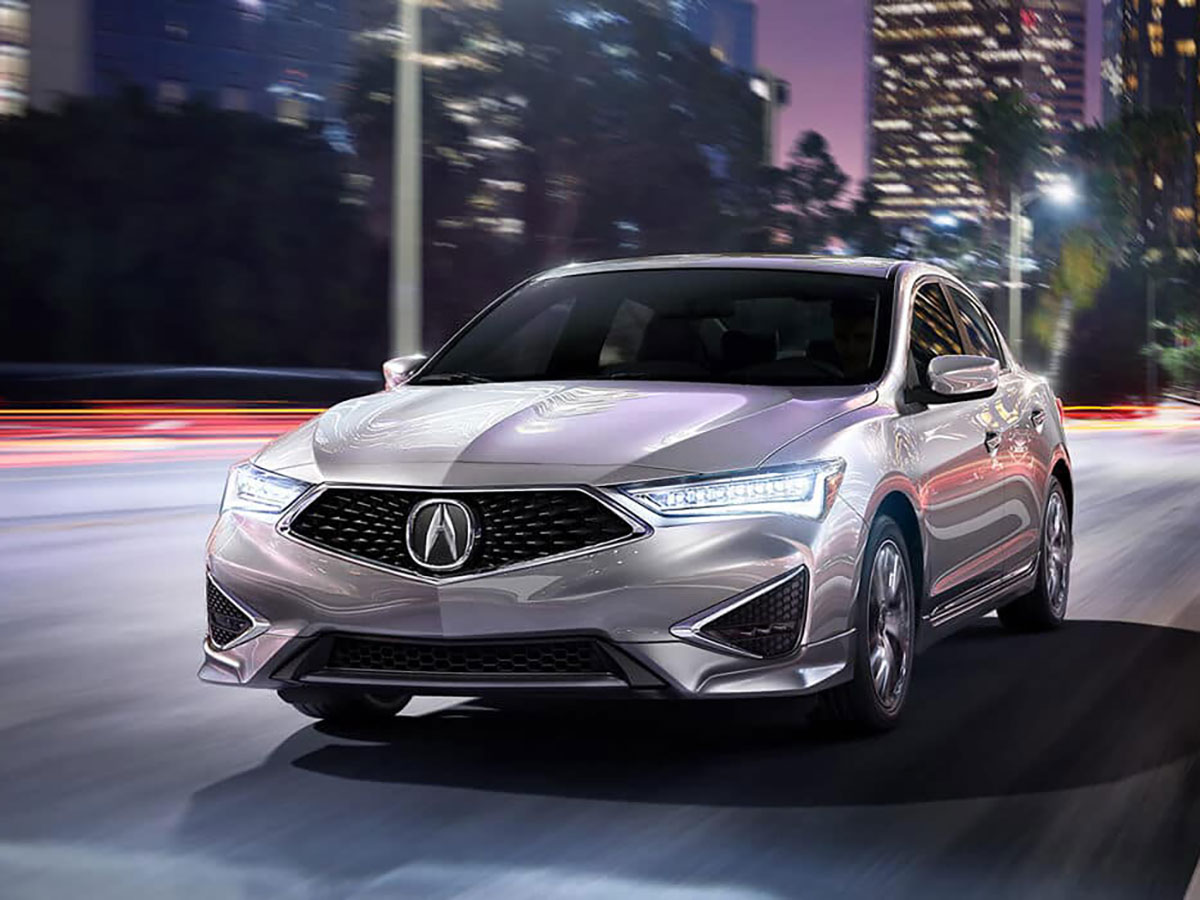 Multi-Point Vehicle Inspection at Hiley Acura
We all know that our vehicles need regular maintenance. For most of us, this means a regular oil change and checking on fluids occasionally. Other maintenance tasks may seem a little confusing. A mysterious knocking in the engine? Even with more than basic automotive knowledge, you may not know what is going on with your vehicle. A multi-point inspection can give you the insight that you need. During the inspection, a certified technician will examine the whole vehicle. This lets you know what condition your vehicle is in and any areas that will need special attention in the future. At Hiley Acura in Fort Worth, TX, our technicians will conduct a multi-point inspection professionally and with an attention for detail.
Details about Multi-Point Inspections
There are two levels of inspections. The most basic inspection is a visual examination of the lights, engine, tires and safety features. During a multi-point inspection, technicians conduct an in-depth examination of the entire vehicle. If you are considering purchasing a pre-owned vehicle, a multi-point inspection can let you know the true condition of the vehicle. Generally, most vehicles need a multi-point inspection every 10-15,000 miles. This can give you peace of mind and also let you take care of issues before they become major systems failures or expensive repairs.
What's Included in an Inspection?
Multi-point inspections include all of a vehicle's major systems. Technicians will check the following:
Oil - The condition and level of the oil and oil filters will be examined
Glass and windshield wiper - All glass will be checked for cracks that could develop into safety issues. The condition of the windshield wipers will also be assessed.
Brakes - The brake system will be examined and measured. This is an indication of their condition and wear. The parking brake is included.
Tires - The tires will be checked for wear patterns, alignment and balance. When they are in good condition and aligned, you will have better performance and fuel efficiency.
Battery - The battery will be tested for its health. Also, all of the connections will be checked to make sure that they are secure. 
Fluids - All of the vehicle's fluids will be checked. These include wiper fluid, coolant, transmission, and brake fluid. Technicians will let you know if they need changing or are low.
Hiley Acura Service Department
At Hiley Acura in Fort Worth, Texas, you don't have to understand everything about your vehicle because we do! Getting a multi-point inspection can reveal issues that you may not be aware of before they become major problems. Taking care of maintenance tasks when Acura recommends them will keep your vehicle operating efficiently for many years. When you need quality Acura service, come visit the experts and enjoy true service!
Dealer Wallet Service Marketing & Fixed Ops SEO by
Service Hours
Monday

7:00AM - 6:00PM

Tuesday

7:00AM - 6:00PM

Wednesday

7:00AM - 6:00PM

Thursday

7:00AM - 6:00PM

Friday

7:00AM - 6:00PM

Saturday

8:00AM - 6:00PM

Sunday

Closed