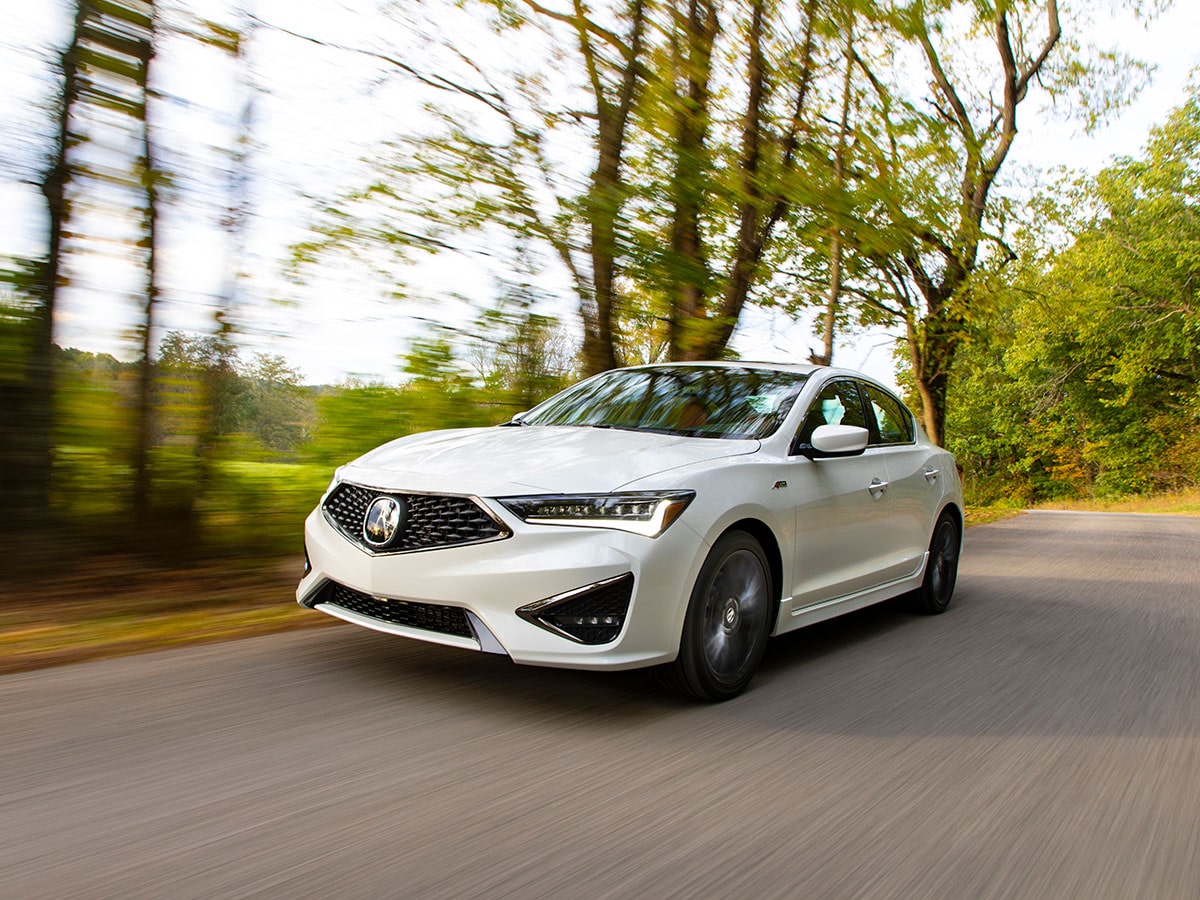 Conventional Oil Change Service in Fort Worth, TX
When you purchase a car, you are making a very big investment into an asset that you will rely on. To make sure that this goes as well as possible, you need to make sure that you do all of the necessary maintenance. The most important part of this could be to have an oil change done on a regular basis. For those with certain types of cars, having a conventional oil change service done at least once every 3,000 miles driven is very important.
The Importance of Regular Oil Changes
The oil that runs through your vehicle is extremely important as it helps to ensure that your engine is able to run safely and efficiently. If you go too long without having an oil change done, you will likely notice that your engine does not run as smoothly or efficiently as it once did. Most likely, you also will have an indicator light goes off when it is time for your next conventional oil change. When you do receive the service, the technician will drain out all of the existing conventional oil and then replacing it with a fresh supply.
Risks of Ignoring This Service
If it has been 3000 miles or more since you have had your last oil change, you should consider bringing your vehicle in for service. When you are able to keep up with the regular oil change intervals, it will do great things for your car. This can help to keep your engine healthy and running efficiently, which ultimately will save you a lot of money through reduced repairs in the future.
If you don't have a conventional oil change done for a long time, it will put a lot of strain on your engine. This could even make your engine heat up to a point where it starts to do significant damage. In the future, this may even require you to replace your engine entirely.
Schedule a Conventional Oil Change Service at Hiley Acura
Choosing the right place to go for your oil change and any other service that you need is very important. Hiley Acura has continued to be a leading service center option for people all over the Fort Worth, North Richland Hills, Bedford, Saginaw, and Arlington, TX area for a long time. People continue to come back to the service center because it has a great reputation for quality and service. You will know that a certified technician will be working on your car and will be able to provide you with sound advice for any work that is needed.
Dealer Wallet Service Marketing & Fixed Ops SEO by
Service Hours
Monday

7:00AM - 6:00PM

Tuesday

7:00AM - 6:00PM

Wednesday

7:00AM - 6:00PM

Thursday

7:00AM - 6:00PM

Friday

7:00AM - 6:00PM

Saturday

8:00AM - 6:00PM

Sunday

Closed