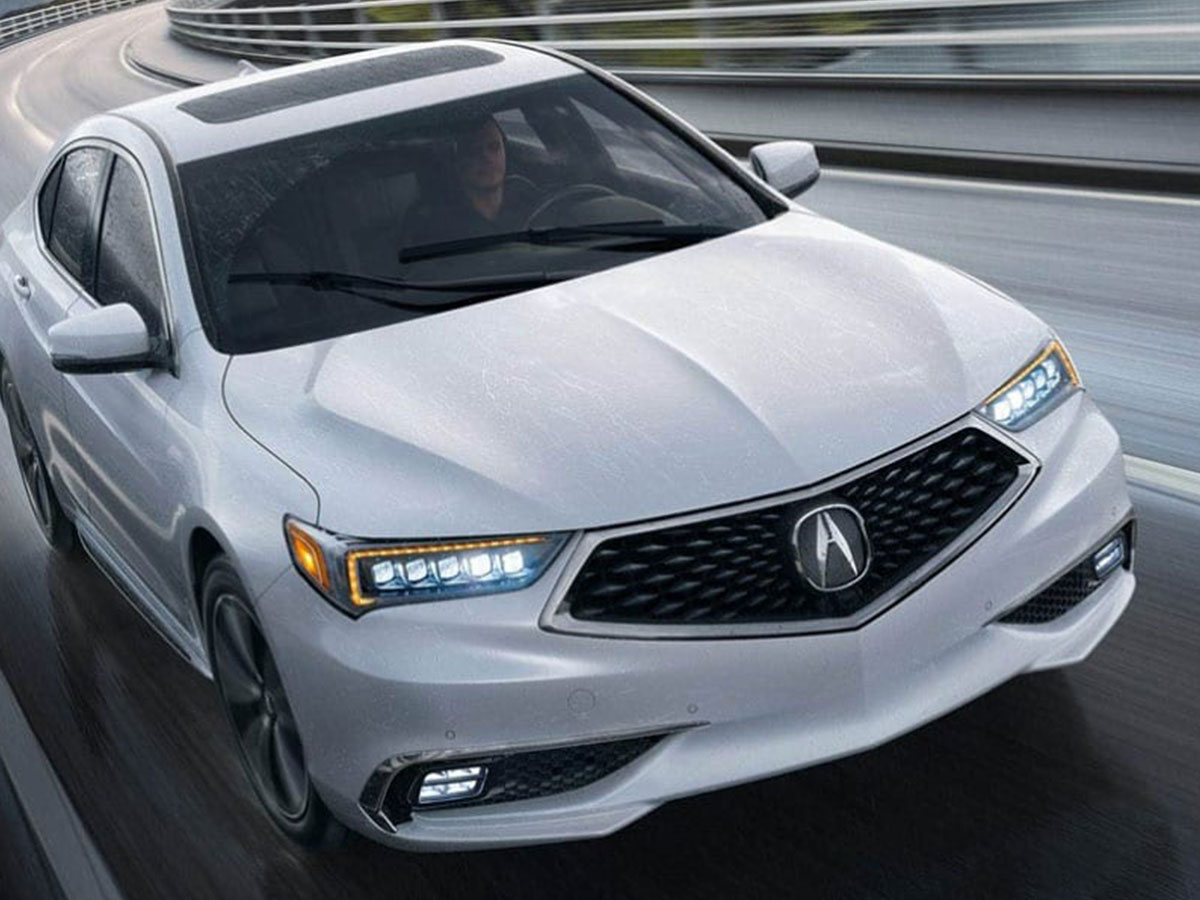 Wiper Blade Replacement at Hiley Acura
Windshield wiper blades are easy to take for granted. When in good working condition they work so well you hardly notice them. It is only when you have trouble seeing through the windshield in the rain that you notice they are not working well. If you are having trouble seeing in the rain, stop by Hiley Acura in Fort Worth, TX and let us put new wiper blades on your car. The blades should be replaced every six months to a year, or when you see they are not working as they should. We are in Fort Worth, and a short drive from North Richland Hills, Bedford, Saginaw, and Arlington, TX. 
Why Your Wiper Blades Need to be Replaced
Wiper blades keep your windows clear in the rain so you can see. They also wipe away dew in the morning or other moisture that happens in nature. They are designed to fit snugly against your windshield and have a squeegee effect on your windows. Some cars have a wiper in on the back window as well, but that one is not likely to wear out as often. Your wipers have extra duty on those rare days in Texas when there is a coating of ice on your windows and those can wreak havoc on the rubber blades.
Keep Your Vision Clear in Fort Worth, TX
Don't put it off when you see wear and tear happening on your wiper blades. Things will only get worse as time goes on if the blades are ignored. Eventually, the metal blade will rub against your windshield and cause permanent damage. You could also find yourself unable to see when you are driving down the highway in the rain.
Come See Us At Hiley Acura
Give us a call today at Hiley Acura in Fort Worth, TX., to get new wiper blades, or for all your automotive service needs. We will make sure you have the blades that were designed for your specific type of car. Remember we are a short drive from North Richland Hills, Bedford, Saginaw, and Arlington, TX.
Dealer Wallet Service Marketing & Fixed Ops SEO by
Service Hours
Monday

7:00AM - 6:00PM

Tuesday

7:00AM - 6:00PM

Wednesday

7:00AM - 6:00PM

Thursday

7:00AM - 6:00PM

Friday

7:00AM - 6:00PM

Saturday

8:00AM - 6:00PM

Sunday

Closed