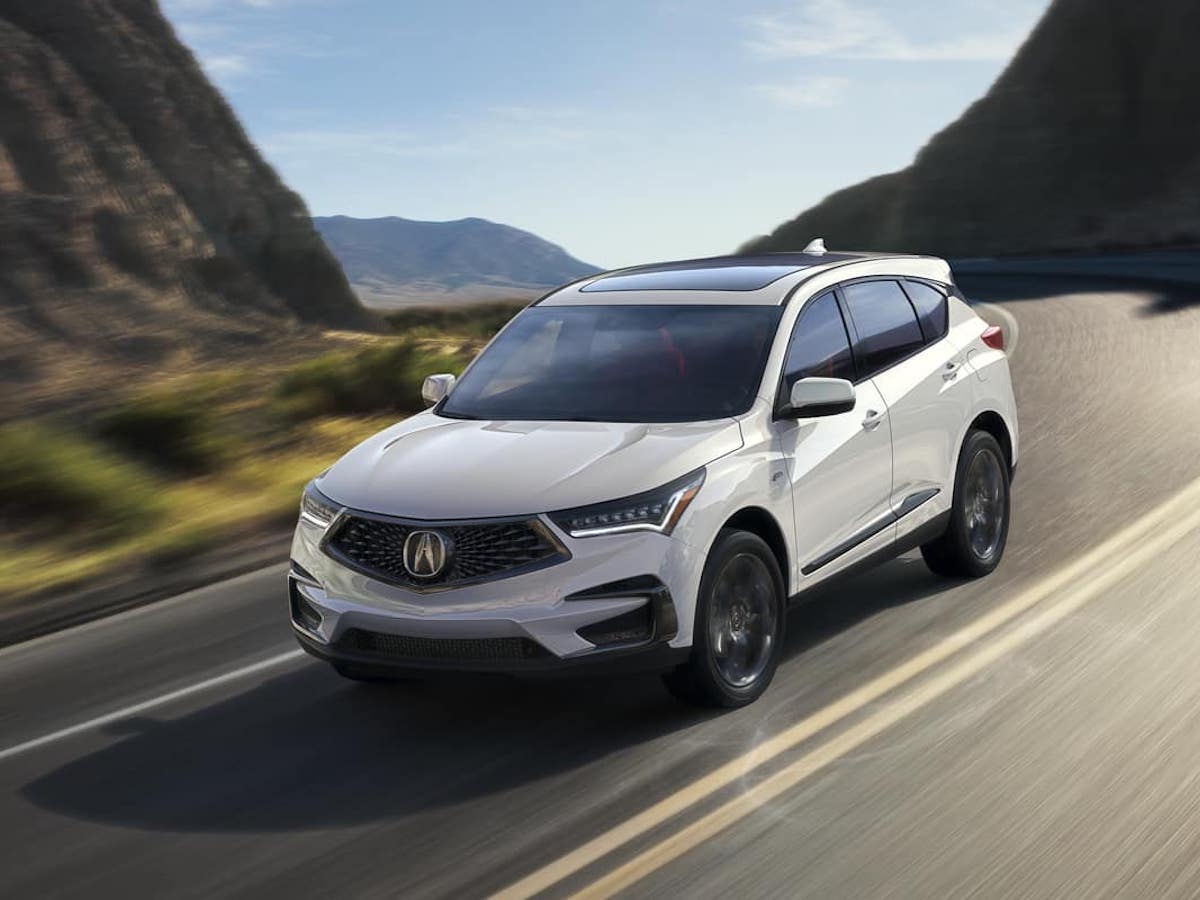 Spring Maintenance Checklist - Get Your Vehicle Ready for the Sunshine
Another Fort Worth spring is right around the corner. Maybe you're ready to splash in the rain and watch the flowers bloom, but is your vehicle ready for springtime driving conditions? Don't wait until your next road trip is scheduled to work through this checklist and get your car ready to cruise right through spring and into another hot summer.
1. Tire Inspection - Tread and Pressure
How often do you really look at all surfaces on all four of your tires? Probably not often, which is why we recommend that all Fort Worth area drivers thoroughly inspect their tires for wear and damage that could become a safety risk.A thorough tire inspection should look at all of the following:
Tread depth
Inflation pressure
Bulges or bumps
Cracks or scrapes
Overall condition
2. Battery Inspection & Testing
Routine battery and wiring checks will reduce your risk of inconvenient breakdowns that leave you stranded. It doesn't take long to check the efficiency of your battery and test for potential malfunctions, but that simple process could save you a lot of time later. Batteries are one of those things you don't think about until there are signs of trouble, which makes spring testing one of the smartest things you'll do this year.
3. A/C System Inspection
When you turn on your air conditioning for the first time, will it leave you sweating or cool you off on demand? Don't assume that it's still in working order as you left it at the end of summer. A thorough check now could save you money and time in the months ahead. Don't put off working through this spring vehicle maintenance checklist. The spring rains roll in sooner than unexpected most years, and they quickly give way to intense Texas heat that demands a well-maintained vehicle in proper working order.
Schedule Spring Service at Hiley Acura
Do you want to knock out this checklist in one convenient sitting? Make an appointment with Hiley Acura, and our certified technicians will do the work for you. We take the guesswork out of maintaining your vehicle.
Dealer Wallet Service Marketing & Fixed Ops SEO by
Service Hours
Monday

7:00AM - 6:00PM

Tuesday

7:00AM - 6:00PM

Wednesday

7:00AM - 6:00PM

Thursday

7:00AM - 6:00PM

Friday

7:00AM - 6:00PM

Saturday

8:00AM - 6:00PM

Sunday

Closed