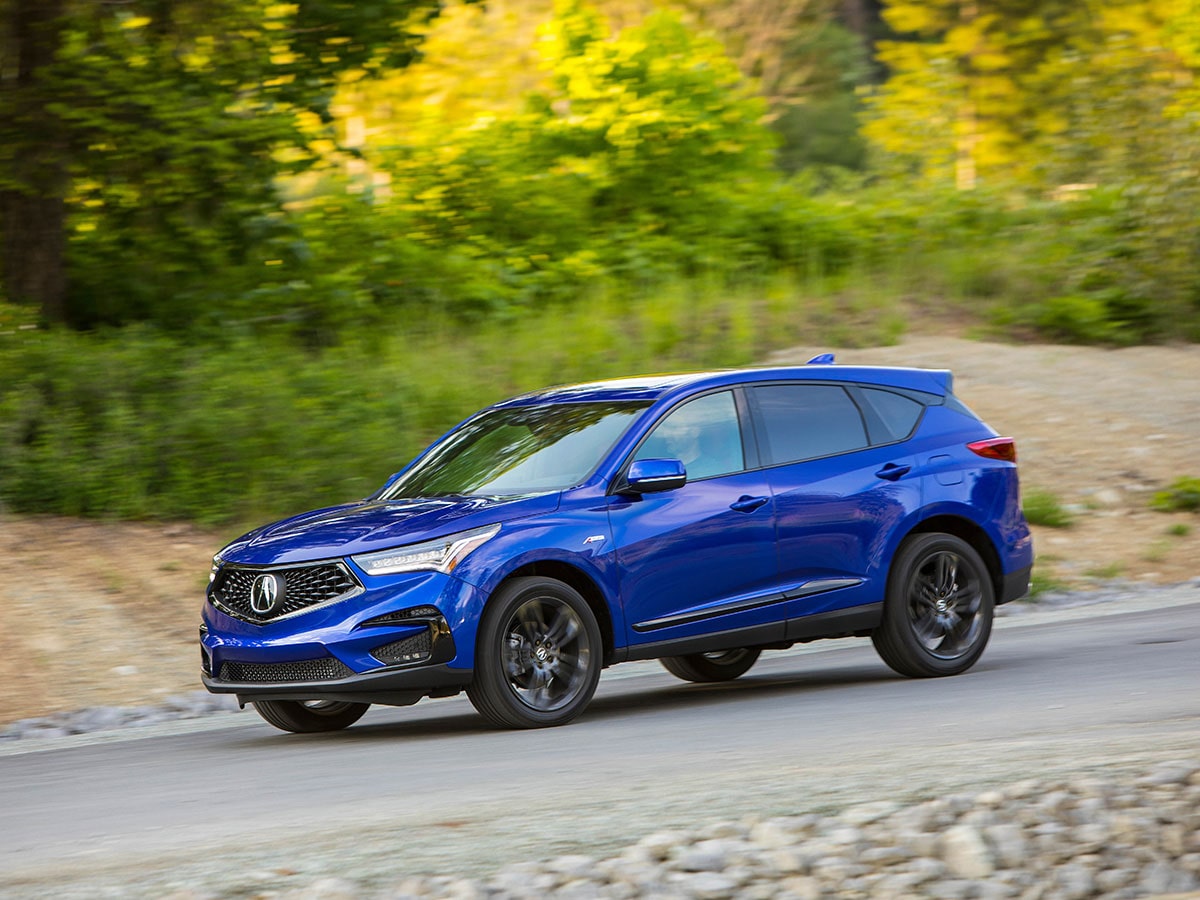 Rear Brake Pad Replacement in Fort Worth
When you drive a car on a daily basis, it is easy to take for granted all of the incredibly important parts that help to keep you safe. One very important part of any car is the brakes. To ensure they stay properly protected and safe, all cars come fully equipped with brake pads. A good set of brake pads can last for a while, but most drivers will eventually need to replace them to ensure their brakes continue to have the same great protection.
Hearing Strange Brake Noise?
If you are driving a car and begin to notice a loud grinding noise coming from the back wheels when pressing down on the brakes, it could be an indication that you need a rear brake pad replacement service. When you do receive this service, the technician will end up removing the existing pads and then installing new ones. They will likely also inspect the rest of the brakes to ensure that no more serious damage was done.
Why You Should Have This Service Done
If you are beginning to hear strange grinding noise when you are using your brakes, it usually means that you need to have them replaced immediately. The main reason why you will want to bring your car in for this service is that it will ultimately provide some valuable protection for your brakes. When you have a good set of brake pads, it will prevent the friction that would otherwise occur when you press down on the brake pedal.
Delaying Service
If the time comes to have this service done and you avoid it for too long, it will eventually prove to be a big mistake. If the brake pads are worn down already, it is likely that they will soon fail altogether. This will then cause your brakes to start deteriorating as well, which are far more expensive to repair. Further, it will lower the effectiveness of your brakes, which will make it unsafe to drive.
Rear Brake Pad Service at Hiley Acura
When the time comes for your next rear brake pad replacement service or any other service for your brakes, you should bring your car to Hiley Acura. When you come here for your vehicle service, you will be quite impressed by the skilled team of professionals that work on your car. Additionally, you can enjoy the nice and relaxing waiting room that will provide you with many amenities. Due to the great service, it continues to be a top service center option for those in the Fort Worth, North Richland Hills, Bedford, Saginaw, and Arlington, TX area.
Dealer Wallet Service Marketing & Fixed Ops SEO by
Service Hours
Monday

7:00AM - 6:00PM

Tuesday

7:00AM - 6:00PM

Wednesday

7:00AM - 6:00PM

Thursday

7:00AM - 6:00PM

Friday

7:00AM - 6:00PM

Saturday

8:00AM - 6:00PM

Sunday

Closed