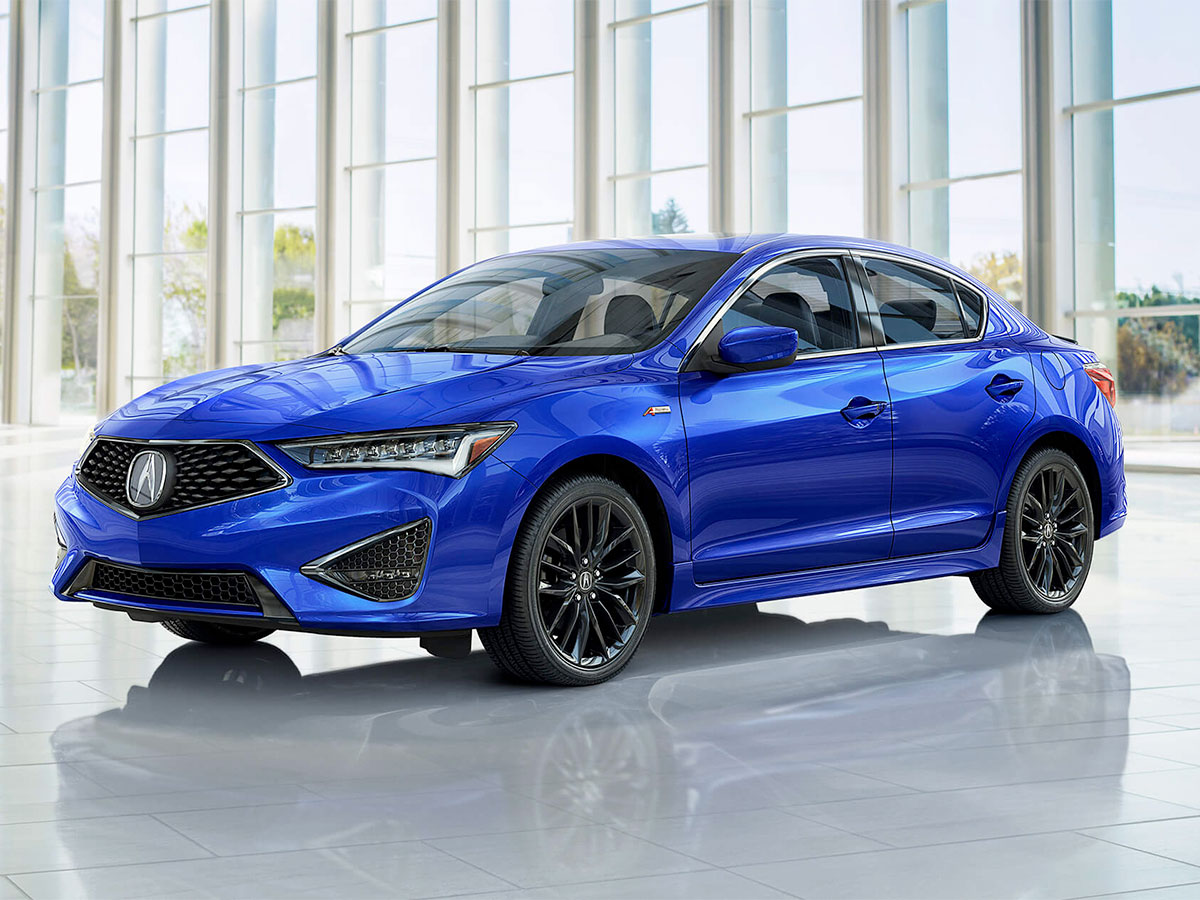 Front Brake Pad Replacement in Fort Worth
Taking care of your brakes is one of the most important things you can do for your vehicle. Servicing your brakes will help keep you safe and maintain your vehicle's performance. One of the ways that your brakes will be protected is through the use of brake pads. While you may be able to go a long time without the need for new ones, you could eventually need a front brake pad replacement service.
The Importance of Brake Pads
Brake pads are very important because they will provide protection to your brakes whenever you press down on the brake pedal. These pads can help to protect your brakes but will wear down a lot over time. If you start to hear a louder grinding sound when using your brakes, you definitely need to come in for a full replacement service. When you have this service done, the technicians will remove the existing pads and then install new ones.
When to Get This Service Done
If you are having issues with your brake pads, you should make sure that you come in for the replacement service as soon as you can. When you get new brake pads in a timely manner, you will know that your brake pads are functional and providing your car with the necessary level of protection. Ultimately, this will help to protect your brakes and could keep your car running safely for a long time.
Trouble With Delaying This Service
Those that end up delaying any type of brake service will end up regretting it in the long run. If you do delay this valuable service, it will end up putting your brakes at risk. Eventually, your brakes will start to wear down a lot and it could cause serious damage. This will either make your brakes less functional or it will require a significant repair.
Schedule Service Today at Hiley Acura
If you are experiencing any issues with your front brake pads, you should make sure that you have your car looked at by a certified technician. One great place to bring your car when you need a front brake pad replacement service is Hiley Acura. This is a popular service center that is known for their skilled team of trained technicians that can handle all of your repair and maintenance needs.
Dealer Wallet Service Marketing & Fixed Ops SEO by
Service Hours
Monday

7:00AM - 6:00PM

Tuesday

7:00AM - 6:00PM

Wednesday

7:00AM - 6:00PM

Thursday

7:00AM - 6:00PM

Friday

7:00AM - 6:00PM

Saturday

8:00AM - 6:00PM

Sunday

Closed