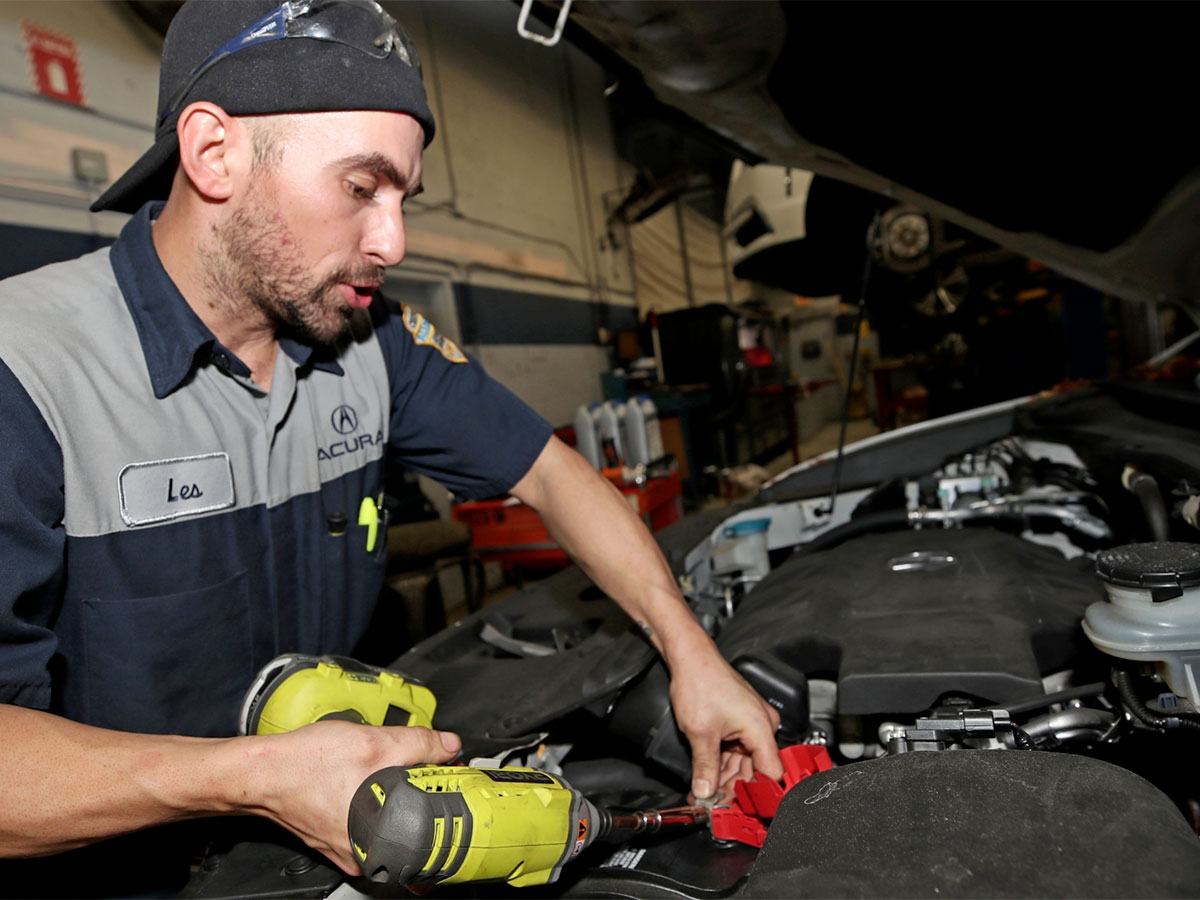 Working With a Professional Dealer at Hiley Acura
Taking care of your vehicle can be an expensive endeavor that requires a lot of time and energy. Most people want to find the cheapest option available without realizing that this could be potentially harming their vehicle more than they realize. Unfortunately, this may not always be the best thing for your vehicle. You could end up working with a car repair shop that cuts corners and doesn't provide you with the highest quality of care! Fortunately, there is a dealership that will always go out of their way to ensure that you are satisfied every time with our automotive service. Hiley Acura in Fort Worth, TX has everything you need in order to get the highest level of automotive care. Let's take a closer look at the topic of working with certified centers compared to independent dealerships.
Working With Certified Technicians vs Uncertified Ones
The unfortunate reality is that certified technicians will always have more at their disposal than uncertified ones. While it can be understood that many uncertified ones know the fundamentals of automotive care, certified members are more often than not trained on the latest and greatest methods of vehicle servicing. A certified automotive dealership will always utilize OEM parts in their repair services. You want to ensure that you are working with high-quality automotive parts instead of discount auto parts. The reason for this is that the quality will ensure that the part lasts much longer than third party brands.
Visit Us in Fort Worth, TX
Hiley Acura in Fort Worth, TX has been a staple point of the community for years. We take pride in our ability to provide you and others with excellent customer service, dependable auto repairs, and affordable servicing prices all without compromising quality. Our dealership stands out from the rest by giving you an honest opinion on all things that are associated with your vehicle and the best methods to keep it in working condition.
Certification is an important factor for our employees and we are constantly training them to stay up to date on the latest breakthroughs in the automotive industry. The amenities at our dealership include clean lobbies, delicious coffee you can enjoy and a staff that truly cares about your needs. We encourage you to bring your vehicle to Hiley Acura today to receive the right services from certified technicians. We'll be waiting to help you get the repairs you need. 
Dealer Wallet Service Marketing & Fixed Ops SEO by
Service Hours
Monday

7:00AM - 6:00PM

Tuesday

7:00AM - 6:00PM

Wednesday

7:00AM - 6:00PM

Thursday

7:00AM - 6:00PM

Friday

7:00AM - 6:00PM

Saturday

8:00AM - 6:00PM

Sunday

Closed