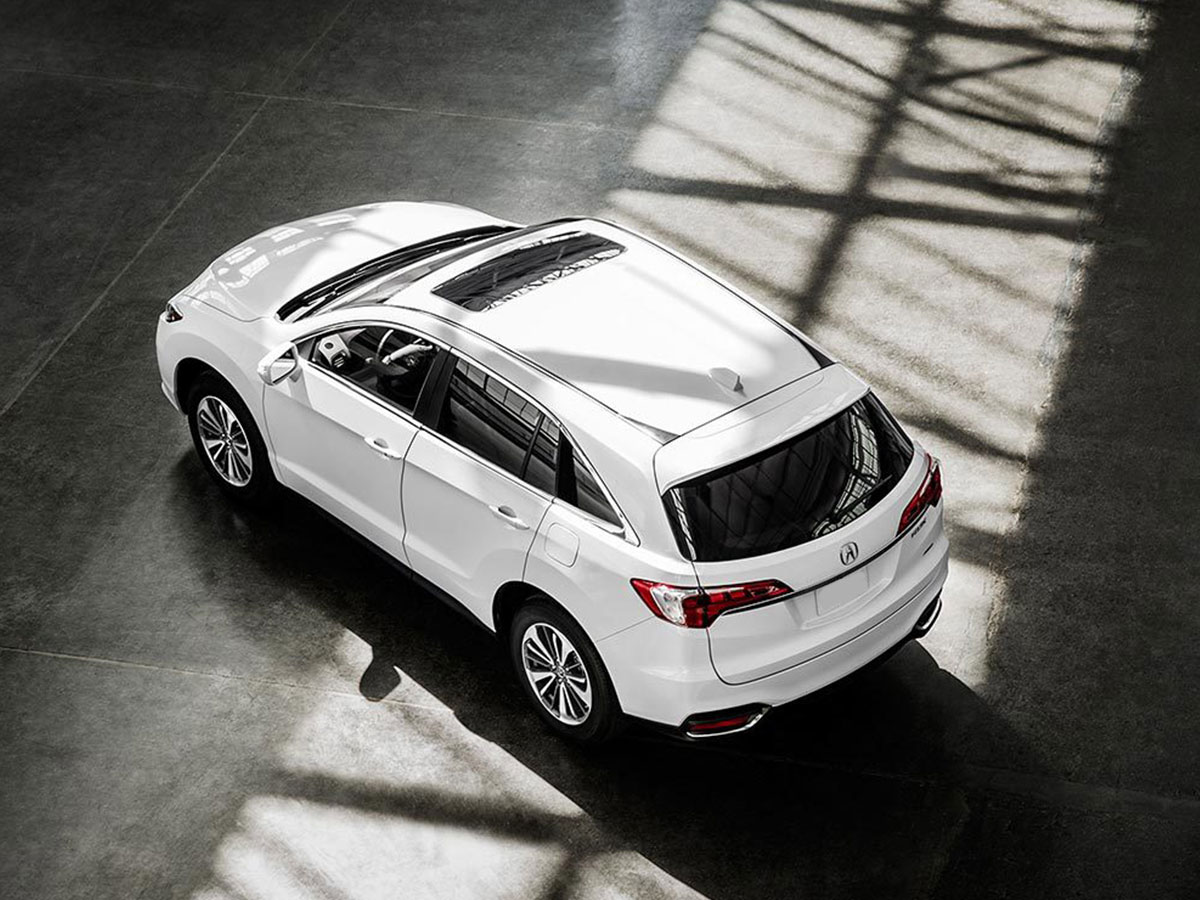 Coolant Fluid Exchange Service in Fort Worth, TX
Whenever you turn on your car and take it for a drive, it will end up producing a lot of energy and power. The energy is so significant that it would end up creating a lot of heat if it was not controlled in any way. To help control the heat of your vehicle, all cars come with a radiator and a tank that holds coolant fluid. While it does not need to be replaced as often as other fluids, you will eventually need a coolant fluid exchange service.
The Importance of Coolant Fluid
Coolant is a very important fluid as it works with your radiator to keep your entire car cool and balanced. Some signs that you need to receive a coolant fluid exchange service can include if your car is starting to heat up or if you are starting to leak coolant fluid. When you receive this service, the technician will end up draining out all of the existing coolant before flushing the system and depositing a container full of fresh coolant fluid.
There Are Many Reasons to Have This Service Done
There are many reasons why you should have a coolant fluid exchange service done when you believe it is needed. The main reason why you should have this service done is that it will help to control the temperature of your car. When you have coolant in your car, your vehicle will retain a safe temperature that will make it safe to drive your car while also providing valuable protection to your vehicle.
If you are in need of a coolant fluid exchange service and do not have it done, it could end up being very problematic for you and your vehicle. The main issue that could occur would be that you will run low on clean coolant, which will cause your engine to heat up to an unsafe temperature. When this occurs, it can start to do a lot of damage to your engine, radiator, and other major parts that are much more expensive for you to repair.
Coolant Fluid Exchange Service at Hiley Acura
Whenever you need a coolant exchange service to be done, you should come to Hiley Acura, which is well known in the area for providing amazing service to its customers. When you come here, the technicians will be able to handle your coolant exchange service as well as many other maintenance and repair services that you need. Due to this, Hiley Acura continues to be a very popular service center for those in the Fort Worth, North Richland Hills, Bedford, Saginaw, and Arlington, TX area.
Dealer Wallet Service Marketing & Fixed Ops SEO by
Service Hours
Monday

7:00AM - 6:00PM

Tuesday

7:00AM - 6:00PM

Wednesday

7:00AM - 6:00PM

Thursday

7:00AM - 6:00PM

Friday

7:00AM - 6:00PM

Saturday

8:00AM - 6:00PM

Sunday

Closed