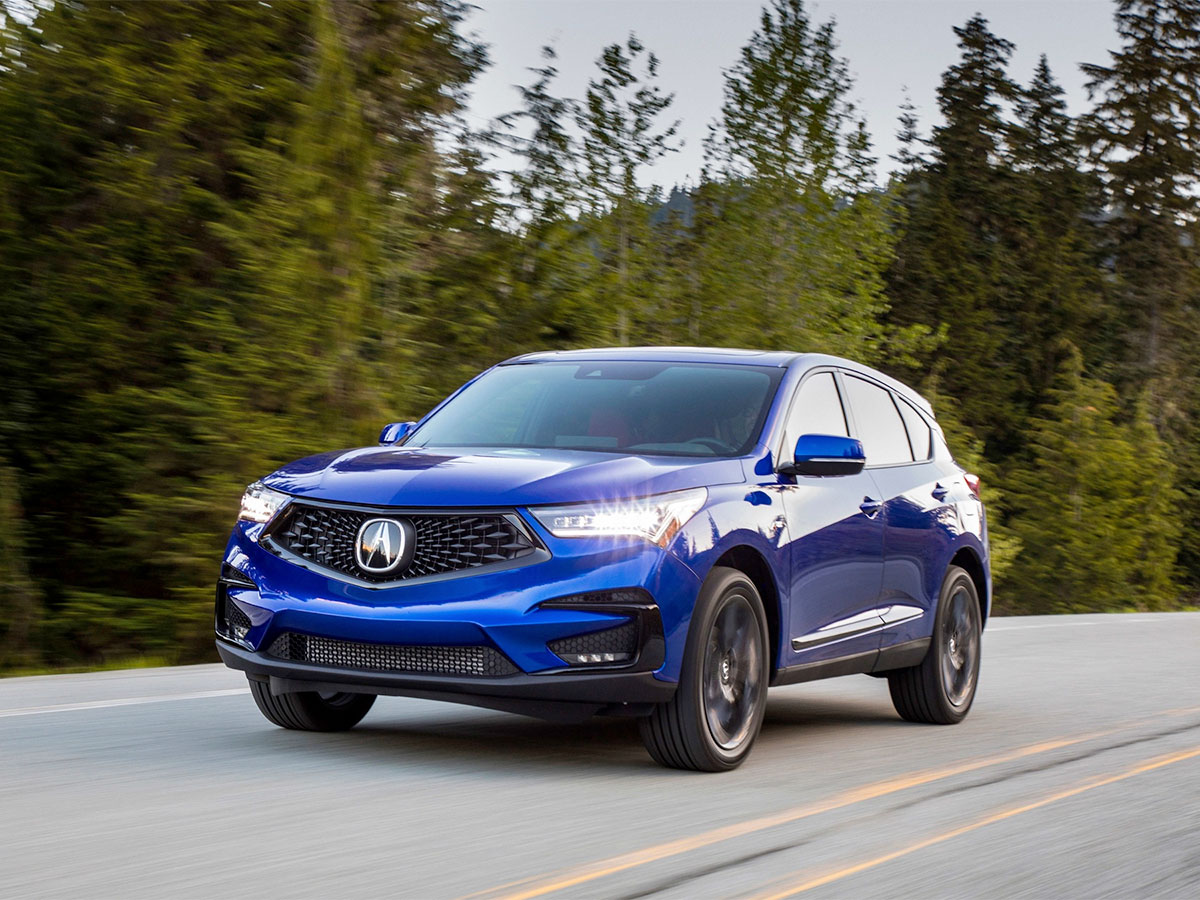 Automotive Braking System Fluid Flush & Replacement in Fort Worth
The braking system in your Acura is responsible for stopping your car in a controlled and quick manner. Brake systems use brake fluid in them, however, the fluid can wear down after use over time and will not be as effective in its job of cooling and lubricating the metal parts in your brake system.
How Does the Braking System Work?
When you depress your brake pedal in your car, truck or SUV, it transfers the brake system through all the various components in your car and then actuates the brake pads to squeeze together on the brake calipers to stop your vehicle. For your brakes to work properly, you need a sealed system without any leaks and fresh brake fluid with the additive that is still working properly.
What Is Brake Fluid Testing?
Over time, your brake fluid's additive will lose its effectiveness so it needs to be replaced. Old brake fluid allows friction and heat on metal parts touching each other to cause extra wear. That's why you need a brake fluid exchange service in the correct intervals. The simple test for your brake fluid only takes a few moments. The technician inserts a test strip in the brake fluid to check the parts per million (PPM) of copper. If the test shows over 200 PPM, then the brake fluid needs changing to protect your expensive brake components from ruining.
What Can Happen If I Don't Get This Test?
If you go past the recommended intervals for brake fluid testing and exchange, you could face serious consequences when you go to apply your brakes and only have hot metal pieces touching each other that won't stop your car. This can be the culprit of a very bad auto accident. It will also be expensive to replace all the components in your system that are ruined by old brake fluid when you could have had it changed in advance.
Trust the Professionals for Brake Fluid Exchange
Only trust a professional Acura dealership and service center, such as Hiley Acura in Fort Worth, TX for this service. We have certified technicians and a comfortable waiting area for you to relax in while we test and change your brake fluid if it is necessary. We proudly serve the communities of Arlington, North Richland Hills, Bedford, and Saginaw, TX. Our number one priority is to service your Acura quickly and professionally and get you back on the road with a safe vehicle.
Dealer Wallet Service Marketing & Fixed Ops SEO by
Service Hours
Monday

7:00AM - 6:00PM

Tuesday

7:00AM - 6:00PM

Wednesday

7:00AM - 6:00PM

Thursday

7:00AM - 6:00PM

Friday

7:00AM - 6:00PM

Saturday

8:00AM - 6:00PM

Sunday

Closed