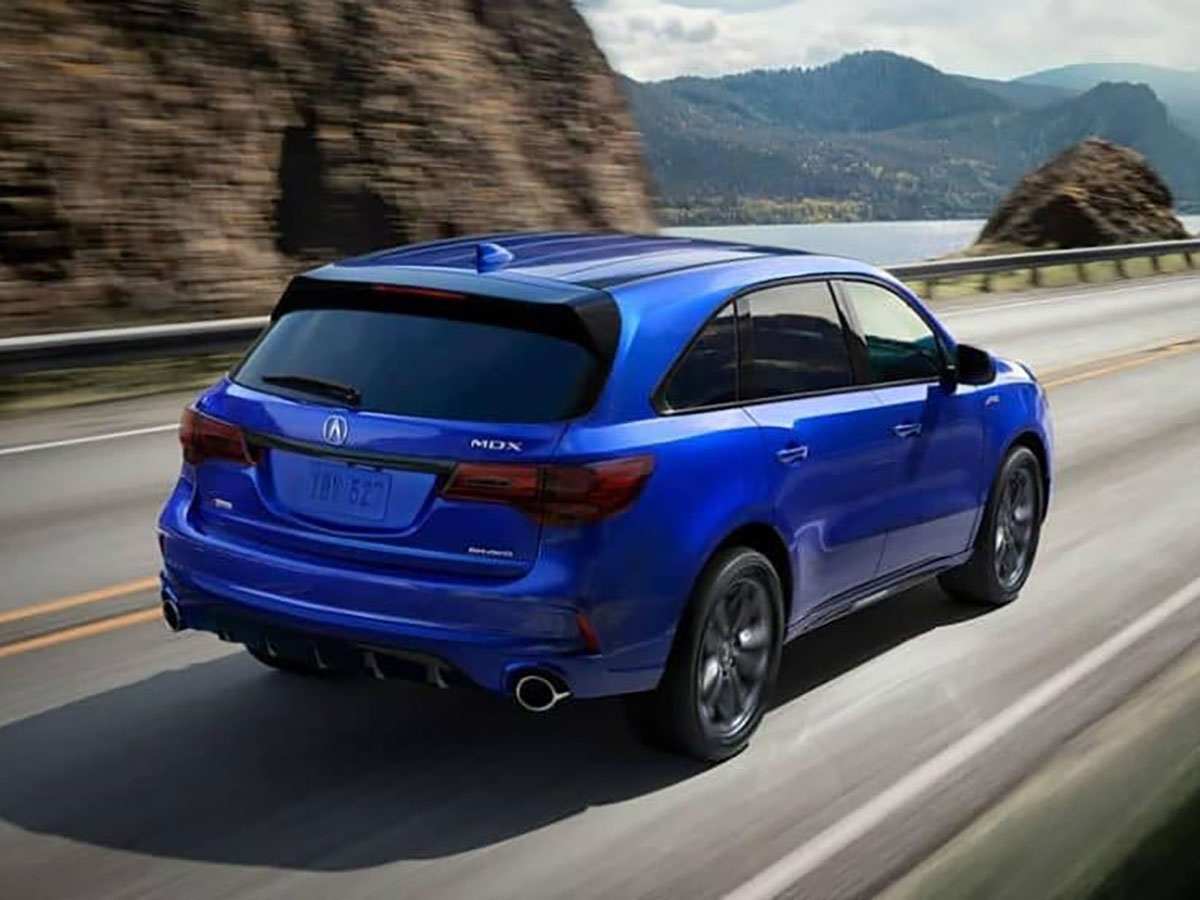 Professional Acura Services near Bedford, TX
All vehicles require oil changes to work properly. The oil that is inside of your engine helps lubricate the parts that are associated with it. However, it can damage your engine over time if it is not replaced. Your automotive specialist at our dealership will be able to take a look at your oil and determine whether or not you need it to be changed.
Your tires are one of the most important components of your vehicle. This is why you need to service them whenever something detrimental happens to them. We can have your tire repaired or replaced in no time and have you back on the road safely before the end of the day. We also offer wheel alignment for your tires.
Losing the ability to brake whenever you need to decelerate can happen if you neglect your brakes. Let us provide you with high-quality front and rear brake services for you.
You can consider the transmission to be the component that gives energy to all other parts of your vehicle. This is why it is important to get this serviced whenever something goes wrong. Let us take a look at your transmission and we will happily service it for you today.
Car Batteries
Testing or replacing your car battery is a quick and easy procedure that we can provide for you. Bring your vehicle to us so that we can take a look at it and determine the battery life of it. We will make recommendations after we have a reading.
Hiley Acura Auto Service Near Bedford, TX
Are you looking for an Acura service near Bedford? Fortunately, Hiley Acura in Fort Worth, TX is here to help you whenever your Acura needs servicing. Our automotive services utilize the latest innovations in the industry to better serve you. Come experience excellent Acura customer service by taking that trip from Bedford to Fort Worth today! We'll be waiting to assist you when you arrive.
Dealer Wallet Service Marketing & Fixed Ops SEO by
Service Hours
Monday

7:00AM - 6:00PM

Tuesday

7:00AM - 6:00PM

Wednesday

7:00AM - 6:00PM

Thursday

7:00AM - 6:00PM

Friday

7:00AM - 6:00PM

Saturday

8:00AM - 6:00PM

Sunday

Closed