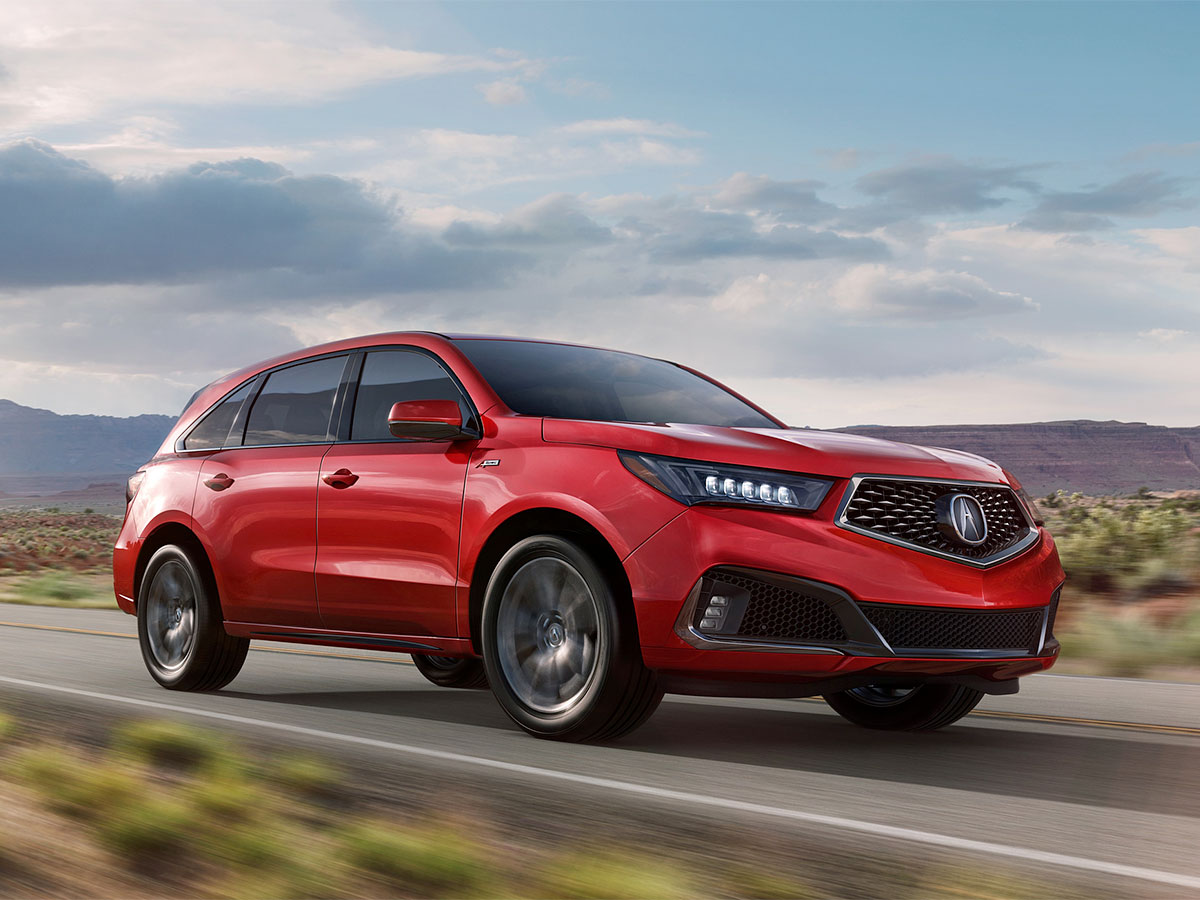 Battery Replacement Service in Fort Worth
Batteries tend to die at the wrong time, or in a bad place, most of the time. There are some things you can watch for to tell if your battery is starting to have problems. At Hiley Acura, we can test your battery and tell you if it is likely to go bad soon.  Our certified technicians use state of the art equipment, and genuine OEM parts, to keep your car in top shape. If you are concerned about your battery, come see us and we will find the right battery for your car. We are in Fort Worth, TX, and serve North Richland Hills, Bedford, Saginaw, and Arlington, TX.
Bad Battery Symptoms
If your car is getting harder to start, if it takes longer, there might be an issue. If there is a clicking sound and it will not start, that could be the battery or another electrical problem. If the car will not start and the lights will not come on either, the problem is likely the battery. If the lights are on and it won't start, that is probably not the battery having the problem. You can check the connections easily enough your self, and sometimes that is the only real problem.
How We Can Help
We have the equipment to test batteries. Sometimes batteries work when charged up but will not hold a charge. As you drive your engine should charge up your battery. Our diagnostic equipment can tell if the battery needs to be replaced or if there is another issue.
What Kind of Battery
Your owner's manual recommends a certain type of battery and that is what you should use. That is the battery your car was designed to use. We have owners manuals for all kinds of cars and can get the battery your car was designed to use no matter what make of car it is. Batteries are also rated for a certain length of time, and you may choose between a lower-cost one that will last two or three years or a more expensive one that will last more than twice as long. The amount of cold cranking amps is another feature you will need to look for in a battery.
Contact Hiley Acura for Battery Services
Give Hiley Acura in Fort Worth, TX, a call today to get your battery checked.  We also serve the North Richland Hills, Bedford, Saginaw, and Arlinton TX areas. Sometimes you can get a charge from a friend if your battery goes down. It is a good idea to get that checked that if it happens. Come see us and make sure your battery is in good operating condition.
Dealer Wallet Service Marketing & Fixed Ops SEO by
Service Hours
Monday

7:00AM - 6:00PM

Tuesday

7:00AM - 6:00PM

Wednesday

7:00AM - 6:00PM

Thursday

7:00AM - 6:00PM

Friday

7:00AM - 6:00PM

Saturday

8:00AM - 6:00PM

Sunday

Closed