Oil Change Service in Fort Worth, TX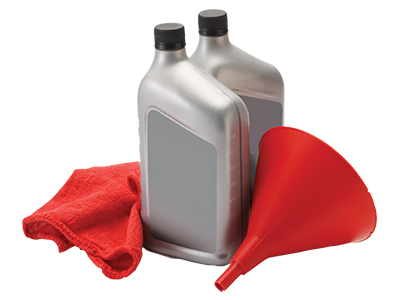 Oil Change Service

Best Oil Change Stations in Fort Worth, TX Keep your Acura running smoothly by performing regular recommended oil changes at Hiley Acura!
Maintain Engine Performance with Timed Recommended Oil Changes

The Oil of your vehicle is a primary factor in determining the health of your engine in the long-run, and as the core of your car , the engine should be maintained and serviced regularly. The benefits of a long-lasting engine with consistent performance is more difficult to see than some of the instant benefits of an oil change, however – you could maintain or improve gas mileage with regular oil change service, making sure that daily expenses of your car stay manageable. Changing your filter at recommended intervals also aids in maintaining engine performance and fuel efficiency.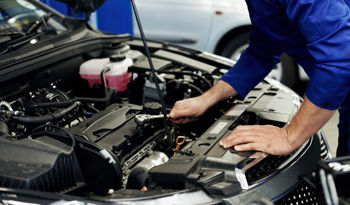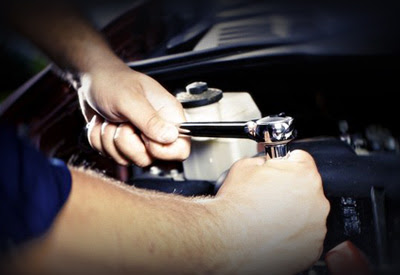 Customer Reviews


Hiley Acura
3125 NE Loop 820, Fort Worth, Texas 76137
Serving
Arlington

,

Dallas

&

Bedford

People in Fort Worth, TX know Hiley Acura is staffed with reputable, trustworthy technicians. All our mechanics are certified professionals with the commitment toward full customer satisfaction. Although specialized with Acura models, their experience expands with countless hours of work on all makes and models. You can be confident in their understanding of your vehicle and in following best practices and procedures to best meet your vehicle needs.
Oil Change Service

We're fully committed to providing top-notch service, so we only utilize quality original equipment manufacturer (OEM) parts, so you know your vehicle is receiving the right type of oil changes with the right equipment. OEM parts are known for their reliability and consistency of quality, which can be higher than after-market parts and won't void a warranty. By using reliable, long-lasting parts that were designed specifically for your vehicle, you reduce the risk of equipment malfunction on your vehicle, which could potentially lead to larger issues.