Car Tire Service in Fort Worth, TX
TIRE SERVICE

Don't let bad tires slow you down. Whether you need your tires replaced, aligned, or rotated, we got your tire needs covered.
Benefits of a Tire Alignment

Routinely keeping your tires aligned allows your car to sit against the road exactly how its supposed to. This aids in the prevention of complex mechanical issues in the future. The healthier you keep your vehicle, the less large-scale maintenance there is that you'll have to do in the future. At the end of it all, you'll save money. Nipping mechanical issues at the bud rather than letting them linger insidiously is a surefire method of keeping your vehicle in tip-top shape. Since misaligned tires cause your vehicle to sit unevenly on the road, this imbalance of friction makes your vehicle work significantly harder in order to move with the same stride and efficacy that it does with properly aligned tires. Therefore-as your engine works harder-more fuel is wasted unnecessarily.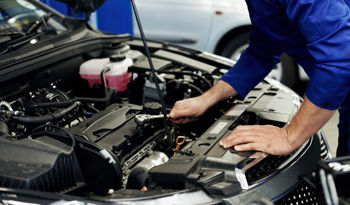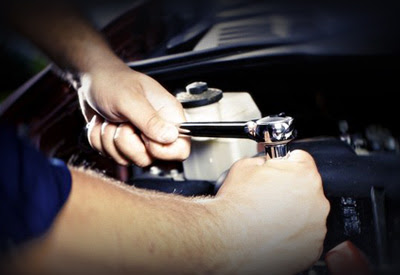 Customer Reviews


Hiley Acura
3125 NE Loop 820, Fort Worth, Texas 76137
Serving
Arlington

,

Dallas

&

Bedford

Hiley Acura is extremely proud of our ability to serve customers all around the Arlington, Dallas, and Bedford, Texas areas. Along with our quality customer service comes an extreme mechanical know-how as demonstrated by our professionally certified automotive technicians. Each certified automotive technicians has undergone vigorous training and studying in order to receive the certifications that render them experts in their brands.
Tire Service

Our certified automotive technicians are not only experts in their brand, but are extremely well-versed with the universal concept of the automobile, so you can be confident in our ability to handle your auto tire needs with care and precision. The equipment and parts used for all procedures are top notch, utilizing only OEM parts, so they fit and function like the original parts that were utilized when a vehicle was brand new.