Brake Service in Fort Worth, TX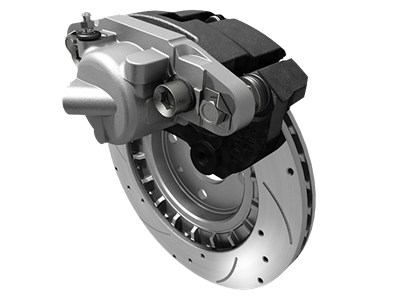 BRAKE SERVICE

Stay safe on the road by keeping your brakes in top condition. From brake pads to rotors, our technicians will be happy to check and service any issues you may encounter with your vehicle's brakes.
Benefits of Brake Pad and Rotor Service

Having your brake pads and rotors routinely inspected for damage will certainly prolong the lifespan of your vehicle. Faulty brake pads and rotors are one of the primary gateways of the few serious mechanical ailments such as damage to your calipers, tie rods, and your transmission, that have the potential to cost you thousands of dollars and endless hours of hassle.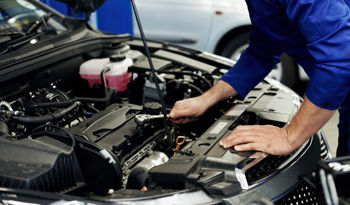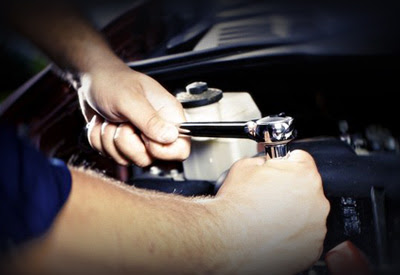 Customer Reviews


Hiley Acura
3125 NE Loop 820, Fort Worth, Texas 76137
Serving
Arlington

,

Dallas

&

Bedford

Our professionally certified automotive technicians are a trademark example of the exemplary service that we provide here at Hiley Acura. To become certified experts in their brands, all of our certified automotive technicians must undergo extensive training and rigorous studies, attain extensive hands-on experience performing services on a wide array of vehicles whilst demonstrating a keen ability to provide this same quality service to any vehicle with no regards to its make, model, year, or style, and develop an unrivaled customer service etiquette that allows them to build healthy relationships with their clients and customers.
Brake Service

Along with our dedication to quality and finesse comes a strict attention to detail and optimal mechanic fluency. It is our promise here at Hiley Acura to only use OEM (Original Equipment Manufacturer) parts on your vehicle. We do not use stock or aftermarket parts on our vehicles, so you can be sure when you stop by for brake service, your vehicle will be receiving parts that were made specifically with your vehicle in mind.