Battery Service in Fort Worth, TX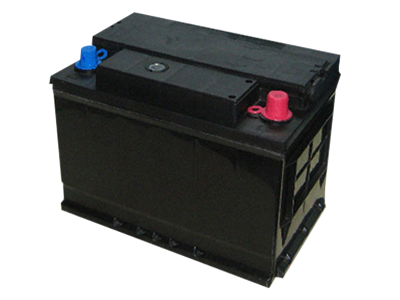 BATTERY SERVICE

Make Hiley Acura your go-to destination for battery checks and replacements. We'll ensure your battery is in optimal condition to provide the power your vehicle needs.
Benefits of Regular Battery Maintenance

You'll avoid unwelcome surprises along the road simply by asking our service technicians to replace your automotive battery at recommended intervals. Taking this step ensures your vehicle will enjoy reliable power, even while idling in heavy traffic or when contending with bouts of bitterly cold weather. Maintaining a car battery in good condition helps keep the dashboard display and other electronic components in the vehicle functioning.
Feel free to ask us about ways to extend your battery life the next time your visit Hiley Acura for battery service.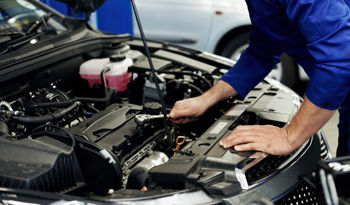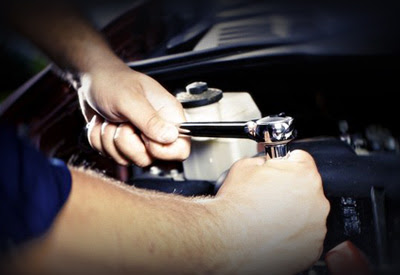 Customer Reviews


Hiley Acura
3125 NE Loop 820, Fort Worth, Texas 76137
Serving
Arlington

,

Dallas

&

Bedford

Hiley Acura uses the skills of thoroughly trained automotive professionals. We hire Certified Automotive Technicians exclusively. Although specialized with Acura, these capable individuals possess extensive experience working on all makes and models. They've demonstrated their capabilities by passing a rigorous series of examinations in order to become certified. Our techs regularly perform a variety of important maintenance services.

By entrusting your vehicle to our Certified Automotive Technicians, you'll gain peace of mind knowing very well qualified mechanics help keep your engine and other automotive components in good working condition. An experienced technician can often spot problems developing and recommend corrective action in time to prevent roadside breakdowns. You'll drive with greater confidence this winter by delegating routine maintenance services to us!
Battery Service

Another important reason to bring your vehicle to us for regular battery replacement services relates to our policy concerning replacement parts. Did you know, we will only install high quality original equipment manufacturer ("OEM") products in the vehicles we service? This protocol helps protect our customers. When you bring your vehicle to us for maintenance or repair services, you won't risk the installation of components violating the manufacturer's warranty.
When replacing your battery, we adhere to a strict policy of utilizing exclusively OEM parts. When one of our mechanics installs a replacement part in an automotive assembly, that component will meet manufacturer specifications. Our customers won't need to pay later for additional repairs to correct inadvertent problems caused by the use of non-OEM parts. This high standard helps our Acura dealership provide a superb level of customer service!